You and your partner are in good hands at Central Florida's home for comprehensive, practical, natural childbirth education courses taught using the Bradley Method®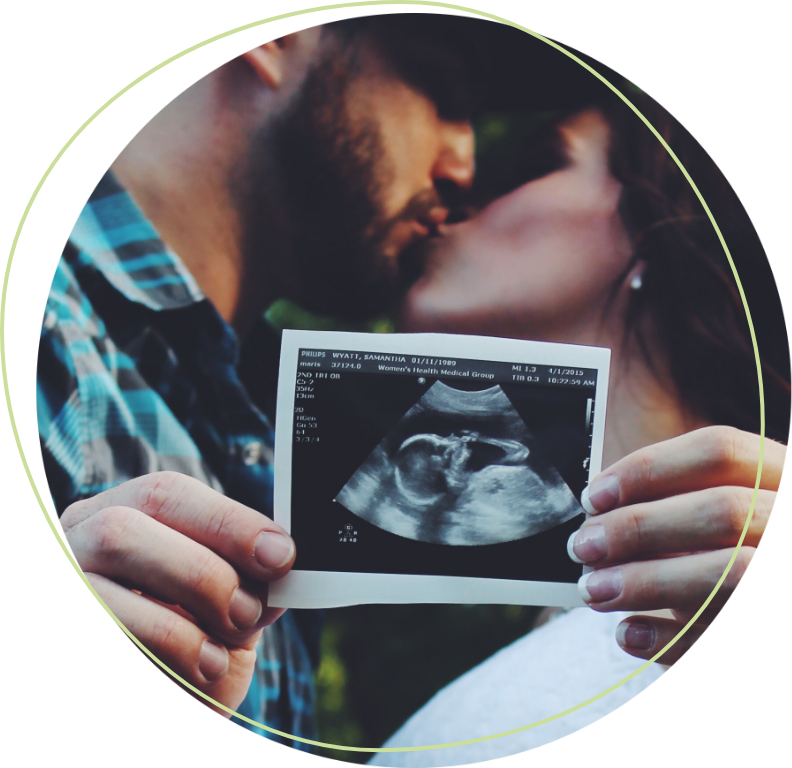 Hey you. I know your type. You've got a little one on the way.
Whether you're the one giving birth or the spouse, supportive friend, family member or anything in between, you're here because you're expecting and you want answers. Answers about what to expect, how to prepare, and what exactly natural childbirth entails and whether it's right for you.
You, my friend, have come to the right place.
You can do it.
Let me show you how…
During our courses, I'll teach you how to remain healthy and reduce risks, recognize the stages of labor and use relaxation and other non-medical comfort techniques to calm your nerves and reduce physical pain during the labor process.
What makes the Bradley Method® so different is the emphasis on the partner's role in making mom feel calm, supported and empowered.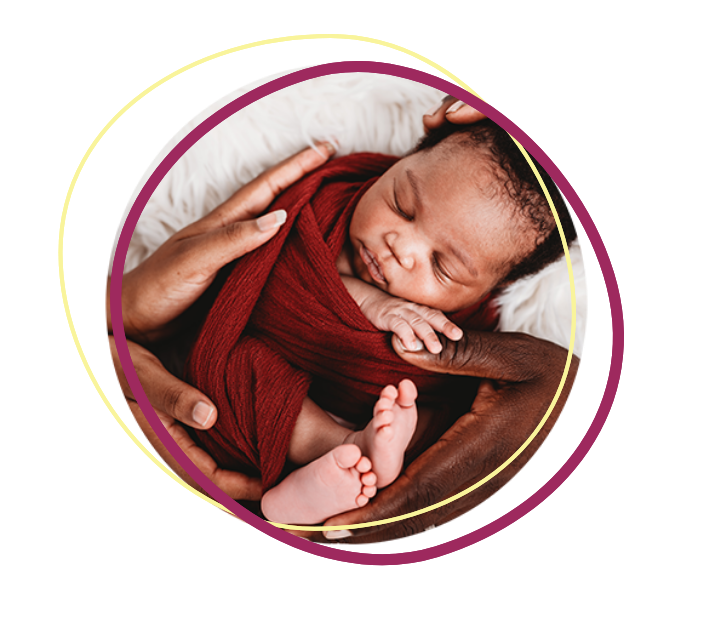 …..because I've been there
My name's Ispa, and I'm the Nesting Place's resident mother hen
I founded The Nesting Place after years of teaching Bradley Method® courses as a second job in addition to my career as a school teacher. I discovered my passion for helping others through this life-changing and uniquely vulnerable time after my own experience using the Bradley method® during childbirth.
I had an amazing experience giving birth to my daughter in what is now her bedroom while feeling knowledgeable, confident and capable of birthing on my own terms thanks to the Bradley Method®. It was also a great experience for my husband, who was skeptical at first. Now he's a huge advocate for the method, and he doesn't understand why everyone isn't taking this course. Take it from me, hubby, and the little one, this course can improve the chances of your ideal birth scenario becoming a reality.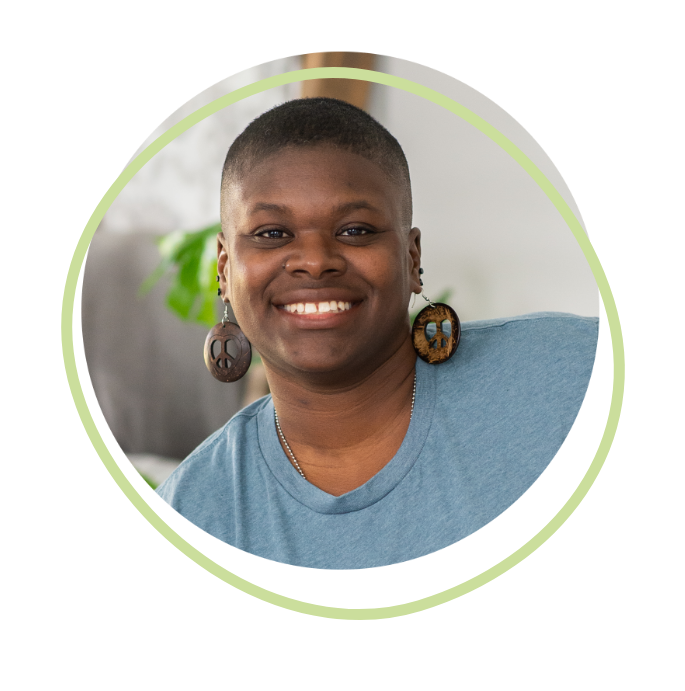 "Ispa makes the class fun, enjoyable and is super accommodating. When my wife first told me we were going to a birthing class my first reaction was, "what a drag", but after a few classes I found myself looking forward to not only the material, but the fun nature of Ispa, and how much we were able to learn and laugh. I would tell [guys] to absolutely take the class with Ispa. You will love it!"
-Robert D
"The class was awesome. It helped to give us the strategy and technique to have a safe and natural home birth experience. The information was priceless. Ispa was phenomenal!
– Antonio and Nathalie
"John and Ispa helped my husband and me feel truly equipped throughout the pregnancy, labor & delivery. The classes felt like a safe space for open discussions and learning. The entire process was invaluable."
– Candice M.
"Ispa's class was truly invaluable. She created such a comfortable environment for couples and the knowledge she passed on helped us become so confident as we approached our due date. We would highly recommend taking her course if you are interested in a natural birth or just want to learn more about birthing options and the process."
– Valerie and Scott
"It helped us in a multitude of ways! We grew closer together as a couple through our open communication about what we desired for ourselves and our baby. We learned a ton about the birth process and what to expect. It also prepared us for every situation that can occur during birth! We met other couples going through the same process and were encouraged to know that we were not alone in this."
– Joseph B.
"If you want to feel empowered as a woman and you want your partner to have all the resources to guide you in your birth plan, the Bradley class is the way to go! Ispa is an amazing Bradley teacher who covered all the bases in childbirth. From examples, to videos, to guest speakers, you will feel so filled with information and resources from this class that you will feel so empowered to make your dream birth a reality. It was one of the best investments of both time and money that we could have made as first-time parents." 
– Stefany and Marlon
We come with perks!
This nest comes with lots of great eggstras. Choosing us comes with lots of great perks like exclusive discounts on doula services, access to our network of holistic and natural-friendly practitioners in a whole host of fields, and even services like yoga studios, photographers and belly artists.
Get my ebook "Understanding types of providers and birth locations"